When you are thinking of promoting your brand through shirt printing, you should choose the provider wisely. You must also come up with a creative design that would enhance the aesthetics of the shirt. And yes, there are some other factors to consider that we will mention in this blog. If you are looking for a shirt printing company in and around Green Bay, Oshkosh, WI, Appleton, Fond du Lac, Neenah, then please get in touch with R.J. Marx. Our tools and access to the best materials make sure that our clients are 100% satisfied with our products.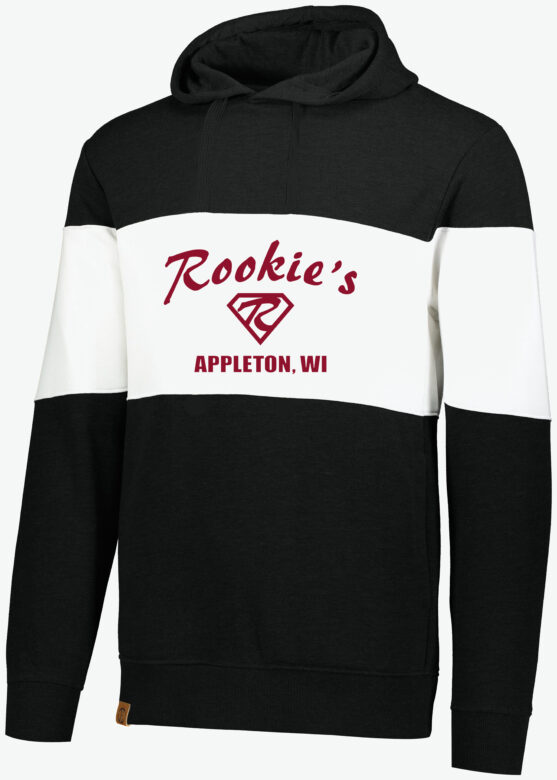 To know about the things to consider for shirt printing, please read on.
Purpose

: Are you going to give the shirts to customers to promote your business or will you be asking employees to wear them for a trade show or exhibition? What is the purpose? Is it for one-time use or long-term usage? You should have the answers to th

ese questions before heading on

.
Audience

: What is your target audience?

What is the age group

? Are they going to wear the shirts

regularly

? Your design depends a lot on the target audience, their demographics, choices, lifestyle, etc.

Image

: Do you want the shirts to be cute and fun? Or are you looking for a professional and clean design? No matter what your idea is, we would help you turn it into reality in no time. You should also decide if the logo would be present on the tees or not. All these factors would also help you decide the budget. You should make sure that you choose a company that has a genuine and creative team of artists! There shouldn't be any compromise on the artwork.

Fabric

: If suitability is your priority, choose the fabric wisely. Also, it shouldn't irritate the skin. Choose a durable and soft fabric so that the people appreciate your effort.
So these are a few factors you should consider. To hire our services, please call us now.