Business Signs, Custom Indoor Signs, Shirt Printing, DTG Printing, and Custom Banners in Fond du Lac, WI
We know the value of a good custom sign, which is why we help you make a great first impression with custom business signs, banner printing, and shirting printing services. Serving Fond du Lac, WI, and the surrounding areas for over 50 years, we're here to help you with all your signage needs!
Custom Shirt Printing in Fond du Lac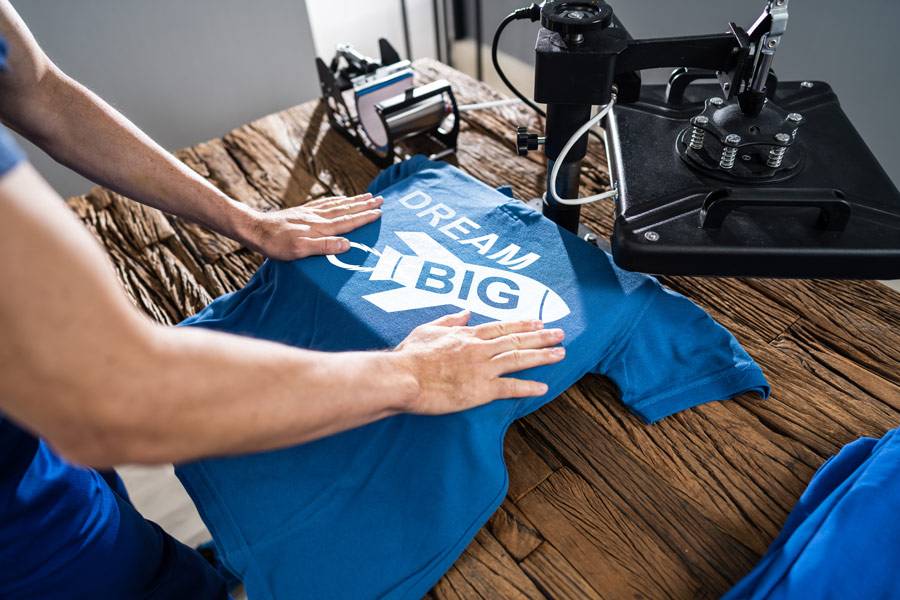 You can get exactly what you want with custom shirt printing. Maybe you have a graphic t-shirt design in mind, or maybe you're looking to give your employees a fresh new uniform, whatever the reason, we provide you with affordable custom shirt printing services in Fond du Lac, and the surrounding areas.
Our shirt printing experts utilize DTG printing to help you create custom shirt prints that make a statement. As a quick, affordable, and durable custom shirt printing option, DTG printing gives you detailed designs that bring your graphics to life. Give us a call today to chat about your DTG printing and other custom shirt printing needs!
Retractable Banners in Fond du Lac
We also specialize in creating attractive retractable banners for your business. By working closely with your wants, needs, and desires, our designers help you create retractable banners that are easily installed and stored away. Whether you're looking to spruce up your Fond du Lac office with some custom banners or create seasonal retractable banners that you can take out when you need them, we help you with all your retractable banner wants, needs, and desires!
Sign Company in Fond du Lac, Wisconsin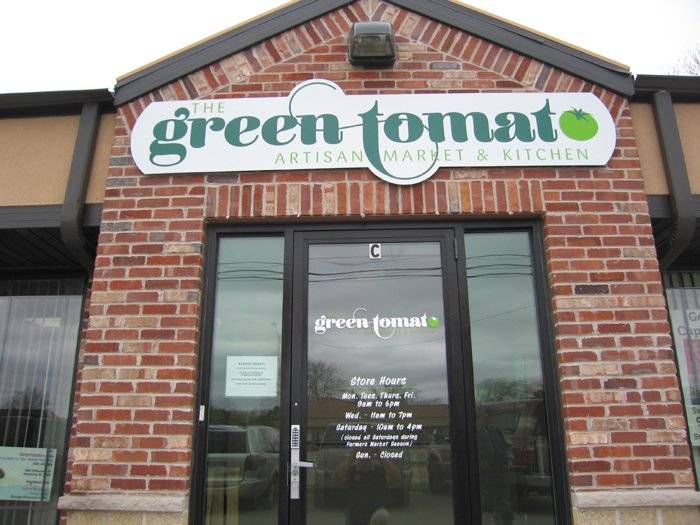 With a moderate population and all the appeals of a small town, Fond du Lac is a great place for homeowners to settle down and business owners to set up shop. Seated on the lakeside, residents, and visitors can enjoy a plethora of outdoor activities including fishing, windsurfing, boating, and ice-fishing during those cold winter months. We understand just how special Fond du Lac is, which is why we offer business owners in the area unbeatable prices on business signage.
As a sign company with over five decades of experience, we help you find the business sign that you're looking for. From custom banners to custom indoor signs and more, we provide you with the custom signs you need to make a good impression and handle all aspects of design and installation.
Indoor Signs
We provide your business with custom indoor signs that make a statement. From directional indoor signs to indoor signs that highlight sales and special events, we give you the custom indoor signs that you need at a price you deserve.
Outdoor Signs
Our outdoor signs are designed to fit your specific requirements. From custom banners, metal business signs, coroplast custom signs, and more, we make sure that you're 100% satisfied with your business sign.