Business Signs, Indoor and Outdoor Signs, Custom Banners, and Custom Shirt Printing by Sign Company in Neenah, WI
As a sign company with ample experience, we are passionate about helping Neenah, WI find the custom signs needed to make a good first impression. From indoor signs, custom banners, and more we're here to help you with all your signage needs. To chat with a sign company that cares, give us a call today!
Custom Signs in Neenah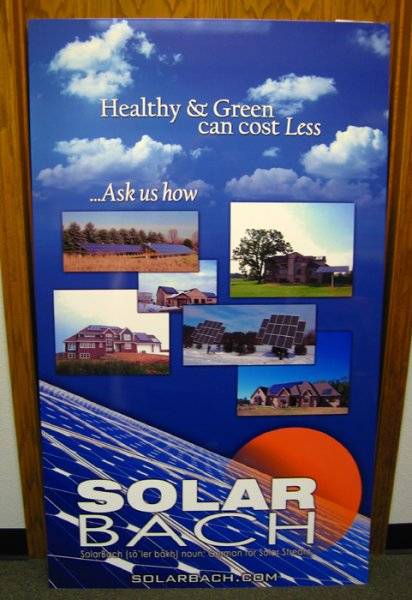 Your business sign is the most powerful marketing tool at your fingertips. From drawing customers to your door to creating brand awareness, your business sign needs to reflect your personal brand and style.
At RJ Marx, not only do we help you with outdoor signs, but we provide you with custom indoor signs that make a good impression. From indoor signs that control foot traffic to outdoor signs that publicize sales and promotions, we help you with all your custom sign needs!
DTG Printing in Neenah
DTG printing is one of the best shirt printing options available. Much like your home printer, DTG printing transfers digital images and graphics directly onto blank spaces. Utilizing large custom shirt printing equipment, DTG printing can accommodate shirt printing jobs big and small. Whether you're looking to create your own graphic tee, order new uniforms for the local baseball team, DTG printing is the best custom shirt printing method to get the job done–and we can help!
Not only are we a sign company that specializes in custom signs, but we also help you with all of your custom shirt printing needs. With over 50 years of experience serving Neenah, WI with quality business signage, we are happy to offer shirt printing as well!
Banner Printing in Neenah, Wisconsin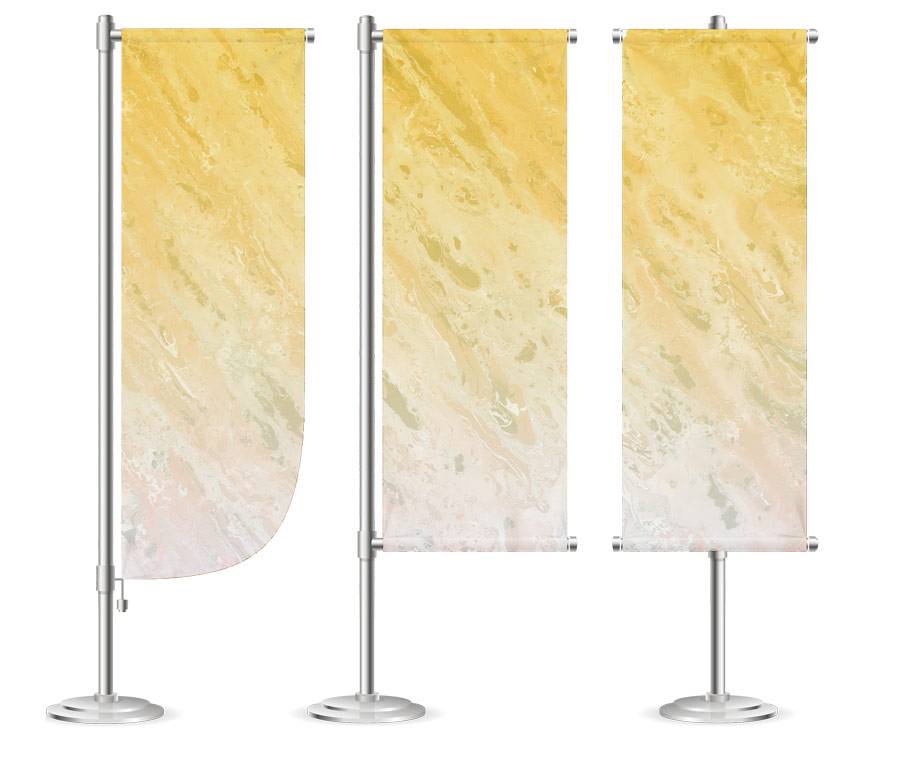 At RJ Marx Inc. we provide businesses and individuals in Neenah, WI, and the surrounding areas with quality custom banners that make an impression. From custom banner designs big and small, our expert banner printing specialist provides you with the custom banner you require no matter the design, material, or color.
Retractable Banners
Amongst the most popular banner printing designs are retractable banners. Retractable banners are known for their space-saving and versatile function. Here are some reasons why retractable banners are the right banner printing choice for your custom banner needs:
Customizable
Affordable
Versatile
Durable
Compact
Home to some of the most prominent steel and paper industries in the nation, Neenah is a great place to start a business. But not only is Neenah, WI great for businesses, it's also a safe and family-friendly town that homeowners can appreciate. With good public schools, historic appeals, and small-town charms, Neenah is known for its friendly atmosphere that makes this town a great place to settle down! That's why our local sign company is proud to serve Neenah, WI, and the surrounding areas.