Shirt Printing, DTG Printing, Custom Signs, Outdoor Signs, and Banner Printing in Appleton
At RJ Marx Inc., we work with you and your budget to provide you with the best custom signs in Appleton, WI, and the surrounding areas. From indoor signs, outdoor signs, shirt printing, business signs, and more, we take care of all of your custom signage needs!
As a sign company with a reputation for excellence dating back to 1967, we understand that your image matters, which is why it's our goal to provide you with custom signage that makes a lasting first impression!
Custom Shirt Printing in Appleton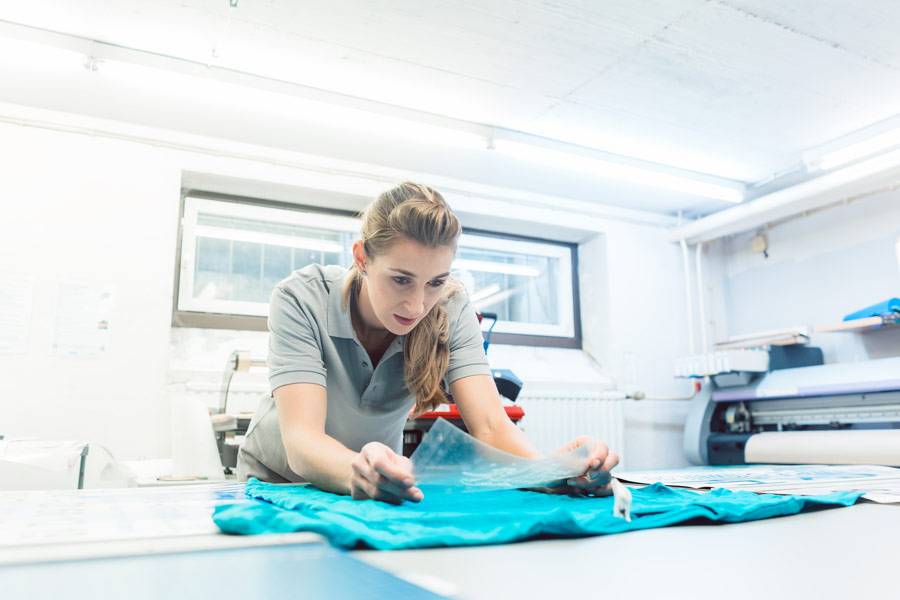 Not only do we specialize in business signage, but we also provide you with custom shirt printing services. Whether you're hoping to market your brand or print out a customized gift for your loved one, we offer you the most affordable and quality shirting printing services in Appleton, and the surrounding areas.
DTG Printing
DTG printing, also known as direct-to-garment shirt printing, is a specialized custom shirt printing method that provides you with optimal color, durability, and precision. Which a quick turnaround time, we ensure that your custom shirts are made quickly with the utmost attention to detail. Our unlimited custom shirt printing options give you exactly what you're looking for, whether you're printing one shirt or a dozen!
Custom Banners in Appleton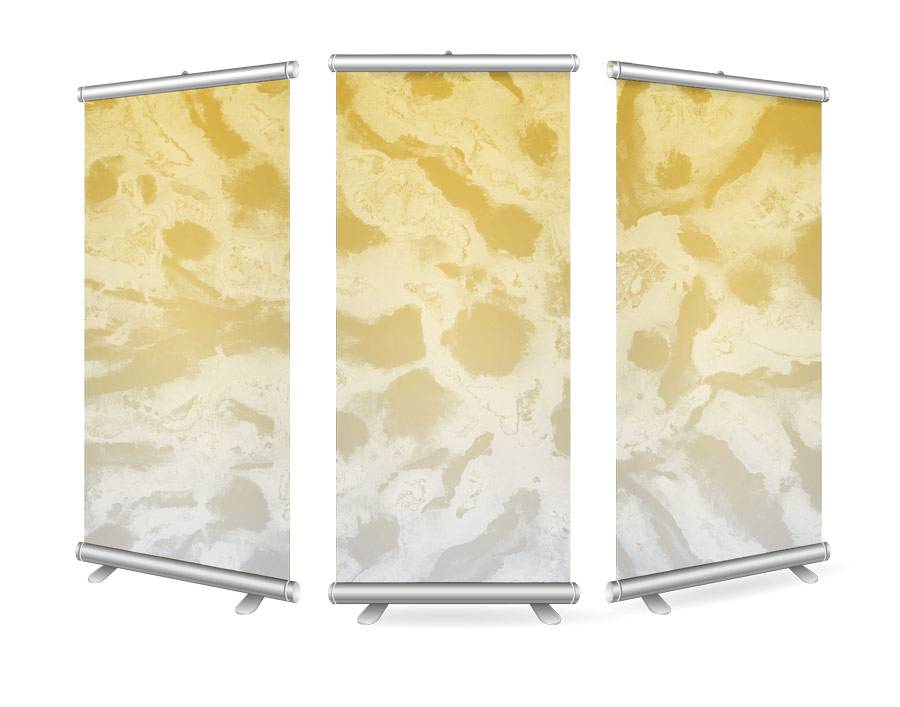 We're the trusted sign company in Appleton for all your banner printing needs. From vinyl custom banners to retractable banners that are easy to store, we take your business signage to the next level with our banner printing services. Here are some reasons why businesses in Appleton are turning to us for their banner printing needs:
Over 50 years of experience
AAA rating from the Better Business Bureau
Locally owned and operated in Appleton, WI
Custom banner and business sign design
Retractable banner options
Custom banner printing and quick turnaround
Sign Company in Appleton, Wisconsin
Home to the original light fixtures of Thomas Edison, Appleton, Wisconsin knows a thing or two about history. From the Natural History Museum to the old paper mill, history buffs are never bored in Appleton! But for those who call Appleton home, the city is much more. Based out of Appleton ourselves, we are proud to provide our local community with the shirts, banners, and custom signs they require.
From DTG printing for your local Appleton soccer team to creating a retractable banner for your office, we're a sign company that understands your needs and exceeds your expectations. Unlike other sign companies in the area, we fulfill our promise to provide you with custom signs that make a good first impression.