Indoor Signs, Outdoor Signs, DTG Printing, Custom Shirt Printing, and Banner Printing in Oshkosh, WI
If you're looking for a sign company in Oshkosh, WI, look no further. Specializing in a range of printing services such as outdoor signs, indoor signs, DTG printing, banner printing, and more, we provide you with the impressionable custom signs and materials that you and your business require.
Business Signs and Custom Signs in Oshkosh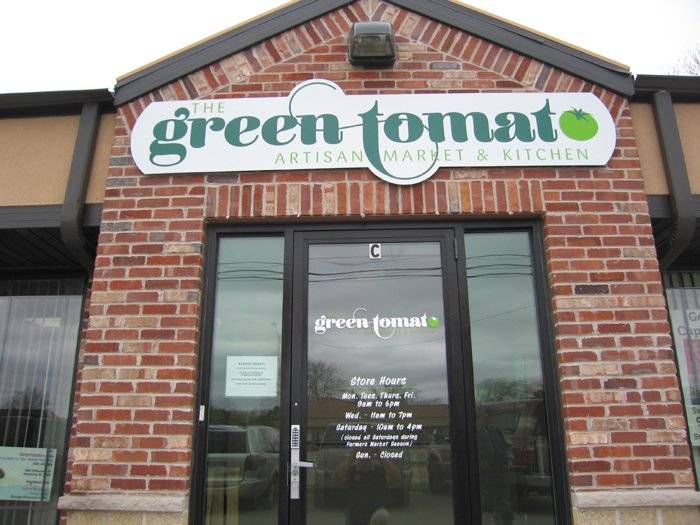 Your business sign is an integral part of your marketing plan. With a range of styles, materials, and sizes to choose from, finding the right business sign for your company can be a challenge–we're here to help!
At RJ Marx. Inc., we work with you and your budget to find you the right business sign that fits your unique requirements. With custom sign options that range from indoor signs to outdoor signs and everything in between, we ensure that your custom sign is created to fit your exact wants, needs, and desires.
Shirt Printing in Oshkosh, WI
Not only do we specialize in creating attractive custom signs for your business, but we also help business owners and individuals in Oshkosh, WI, and surrounding areas with their shirt printing needs. With over 50 years of experience as a sign company, now we're tackling custom shirt printing projects big and small.
To achieve optimal custom shirt printing that meets your needs, we utilize DTG printing to get the job done. Our shirt printing gurus take your design and make it a reality with DTG printing that provides you with a sharp image and pristine color quality. With a fast turnaround time, we ensure that your custom shirt printing projects are handled efficiently and professionally for optimal results.
Retractable Banners and Custom Banners in Oshkosh, Wisconsin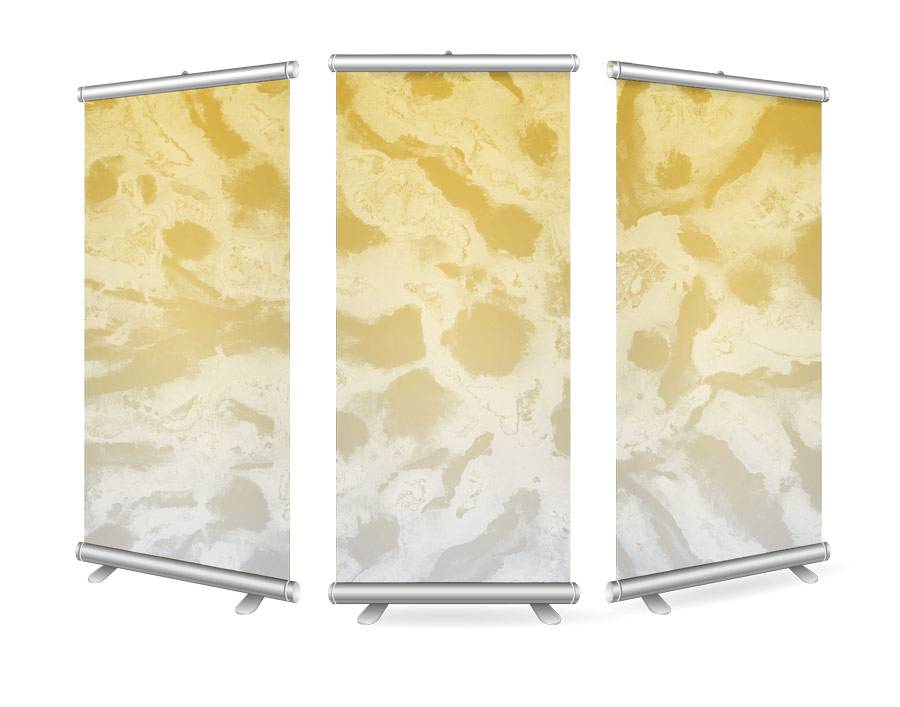 At RJ Marx Inc. we work with you and your budget to provide you with affordable custom banners. From retractable banners, mesh banners, vinyl, and more, we have the banner printing services you require in Oshkosh, WI, and surrounding areas.
Retractable Banners
Retractable banners are a popular custom Banner design utilized by businesses and individuals. Easily stowed away and installed, we provide you with the retractable banners and other banner printing services needed to promote your business and reflect your brand.
Custom Banners
Our banner printing experts offer you the custom banners you need at the price you deserve. Our custom banner options include:
Mesh Banners
Vinyl Banners
Backdrop Banners
Fabric Banners, and more!
Seated on the shores of Lake Winnebago, Oshkosh, WI is a great place for families and businesses to call home. Surrounded by a rich natural environment, Oshkosh has the modern conveniences of the city, with the peaceful charms of nature–perfect for individuals who want the best of both worlds! Whether you live or work in Oshkosh, one thing's for sure, there's no place in the world quite like it.