When it comes to effective promotional tools, we have to mention retractable banners. When positioned at the right places, these banners fetch good ROI. If you are looking for retractable banners in Fond du Lac, Appleton, Green Bay, Oshkosh, WI, Neenah, you should get in touch with us – the team of R.J. Marx. We promise that we would provide banners with a unique design that will help you stand out in the crowd.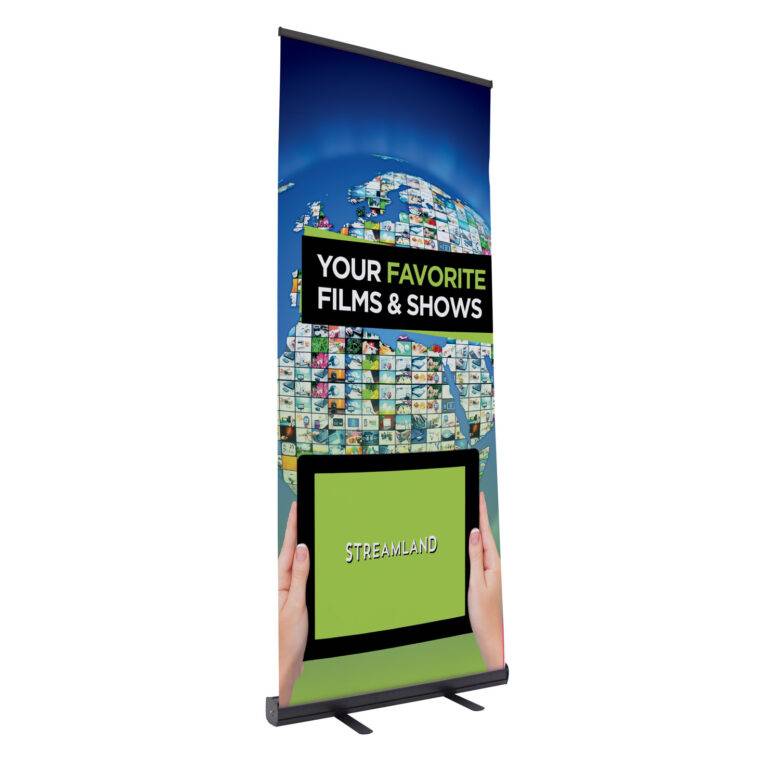 However, these are some tips to design the best retractable banners. Read on to know more.
Choose the Right Size:

One of the first things that you should do is selecting the right size. This depends a lot on your message. The banner should be large enough to grab customers' attention. If a passer-by cannot see what your banner is advertising, there's no point. It is so important to pick a size that is readable even from a distance. It should have enough space to implement your design and provide the required information.
Start with Your Brand Logo:

You should input your brand's logo and headline into the banner. Make sure that a professional helps you create the most unique design. Include the logo in the top part of the design so that everybody notices the same.

Easy to Read:

You must not compromise on the readability factor. A design might look great on the computer, but its readability quotient can drop when printed on retractable banners. No matter which logo, text, or photo you include, make sure it is visible from a distance. The

colors

must complement each other. Pay attention to font type and size as well. Include CTA in a bright

color

. Include your social media page if possible.
So these are a few factors to consider while designing a retractable banner. To know more, contact us now.