If you are running a business, you should know that signs play an important role in luring customers towards your store. It is these custom signs that informs potential customers of your whereabouts and your type of business. As a sign company, R.J. Marx can provide you with a wide variety of options that will not only help your business but also make your life simpler. We can boast of having highly skilled artisans who has years of experience to know how to expertly apply a gold leaf graphic with real gold. For the people of Oshkosh, WI, Fond du Lac, Green Bay, Neenah, Appleton we bring quality and affordable business signs that will make your business stand out.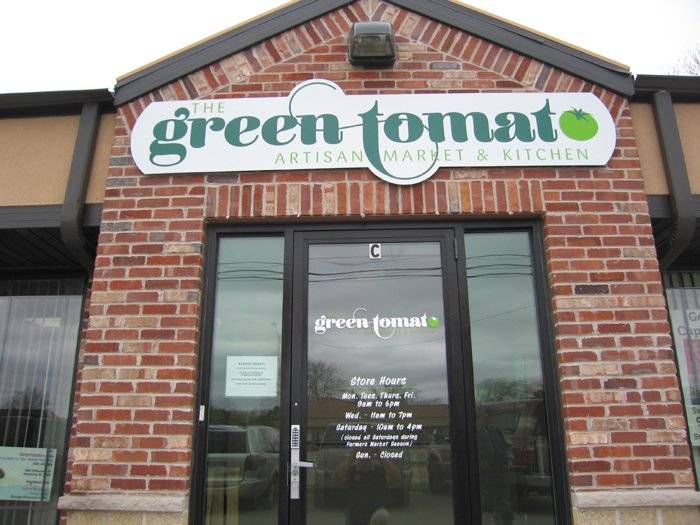 Below we have mentioned a few common options included in our custom signs. Take a look.
Metal signs
As opposed to the traditional steel signs, metal signs are more affordable. They are not only catchy but also visible from afar. The big bold font on your metal signs along with the LED lighting makes it quite difficult for the passers-by to miss your store.
2. Foam core signs
In this signage the business logo order message is printed on a PVC Foamex board. These are lightweight material and can easily be cut with a sharp knife to get the desired frame. Extra detailing with intricate letters, phones and coloured graphics can also lift up the picture.
3. Directional signs
These signs are primarily used to guide people to your nearest store, point them towards the parking lot, or tell them about the upcoming restroom. These play a vital role in any public space as people follow these signs to look for their destination hence, they have to be large, prominent, and bright.
So, if you need any professional help with the custom signs of your business you can get in touch with us at 877- 971- 7446.