If you are starting a new business or expanding into a new area, you would want to advertise the news further existing as well as new customers. Banners would be a nice way to send across this news as they are visible from far away. R.J. Marx Inc. is a family owned and operated business that has been providing exceptional business signs, banner printing, high quality customized graphics since 1967. From offering custom signs for your business to customized vehicle graphics, no project is big or small for our workers; they are extremely dedicated and committed towards their job and will help you achieve your goals successfully. We offer our services in the regions of Fond du Lac, Appleton, Neenah, Green Bay, and Oshkosh, WI.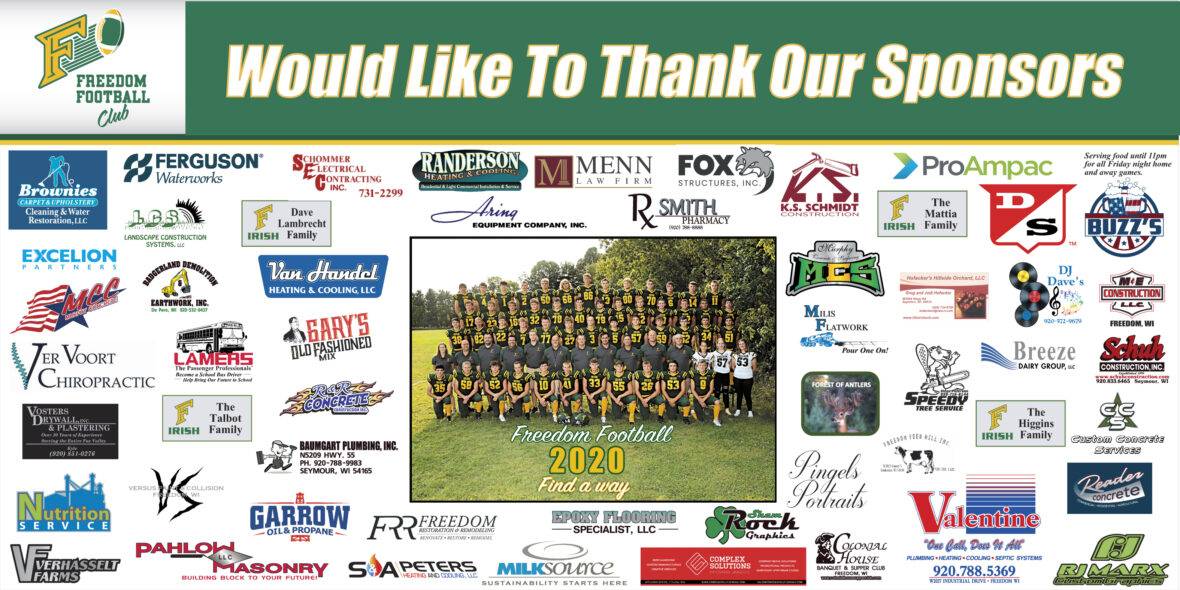 Below we have mentioned 3 advantages of using retractable banners for your business. Take a look.
retractable banners are the perfect fit when you want to advertise seasonal products for your business. You put up advertisement for the seasonal sales, season specific products, then you take out these banners and store them away until you need it the next season.
since these retractable banners can be stored away when not in use and can be reused again the next season, they are a cost-efficient method of banner designing. This option allows you to promote your business without spending money every new season.
It is easy to store and is portable
retractable banners are easy to store since they take up the minimum amount of space. It is designed in such a way that when you do need it you can just roll it up and put it aside. These banners are even versatile enough to carry along with you for advertising in another place.
So, if you are planning to print banners for your business, you can give us a call at 920- 954- 7446.