Do you want to start with your own business? Owning a business is not a child's play. You have to take responsibility for your actions. Apart from thinking about product development and business expansion, you must also focus on marketing your products and services. Without establishing yourself as a brand identity, you cannot cut through the first competition that is ahead of you. You should look for an effective yet affordable marketing strategy. One of the right ideas for you would be to go for signage solutions. The first thing that you need to do is find a good sign company. We, at RJ Marx, can be the right choice for you. We are an established and reliable sign company which has been in this field since 1967. We can provide you with a wide range of services, right from shirt printing, decals, seals, and emblems to even banner printing, and other business signs. We are known for our high-quality products and customer-oriented approach. So, if you belong to areas such as Neenah, Appleton, Fond du Lac, Green Bay, or Oshkosh, WI, then you can rely on us.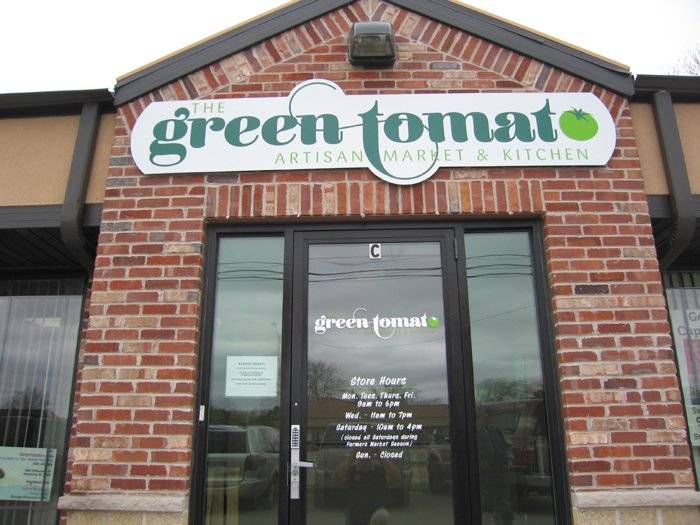 Here, we have put together a few factors to keep in mind while choosing a company for signs. Take a look.
You must make sure that every product meant to market your production services has a lot of touch of your taste and sensibilities. This will help you establish your brand identity. That is why it is important to choose a company that can custom order these business signs for you.
Another thing that you have to make sure of is if the company can help you provide business signs which are suitable for your budget. You should ask for quotes in advance from different companies and then compare these two choose the one which seems more affordable for you.
So, if you're thinking of choosing us, contact us now.