5 Qualities of a Good Sign Company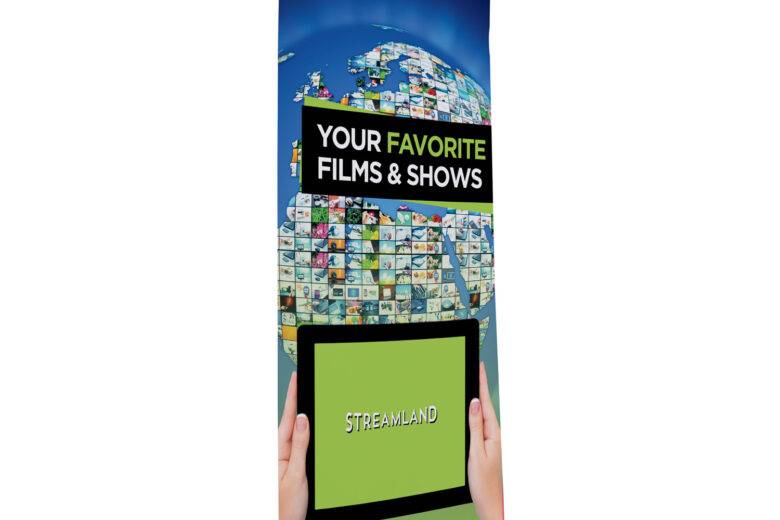 R.J. Marx is a good sign company in Green Bay, Neenah, Appleton, Fond du Lac, Oshkosh, WI. But do you know the traits that make it a good one? If no, read on.
Design expertise: A good sign company should have a strong design team capable of creating visually appealing and impactful signage. They should understand the principles of effective signage design, including legibility, readability, and use of colors, fonts, and graphics. Their designs should be able to capture attention and convey the desired message to the target audience.
Quality craftsmanship: A reputable sign company should have skilled craftsmen who can bring the design concepts to life. They should be proficient in working with various materials such as metal, wood, acrylic, and vinyl, and have the necessary tools and equipment to produce high-quality signage. Attention to detail and a commitment to delivering well-crafted signs is crucial.
Customization capabilities: Every business has unique branding requirements, and a good sign company should be able to offer customized solutions. They should be willing to understand the specific needs and preferences of their clients and provide tailor-made signage solutions accordingly. Whether it's creating a custom logo sign, directional signs, or large-scale outdoor displays, their ability to offer personalized options is essential.
Timeliness and reliability: Meeting deadlines and delivering projects on time is a crucial aspect of any sign company's reputation. A good sign company should have efficient project management systems in place to ensure timely completion of orders. They should also communicate clearly with clients regarding project timelines, providing regular updates and addressing any concerns promptly. Reliability and consistency in delivering quality work are vital for building trust with customers.
Excellent customer service: Providing exceptional customer service is a hallmark of a good sign company. They should prioritize customer satisfaction and be responsive to inquiries, providing clear and timely communication. A good sign company will listen attentively to their clients' needs, offer expert advice, and go the extra mile to ensure that the final product meets or exceeds expectations. Building long-term relationships with clients based on trust and reliability is key.
Without any delay, please call us.