A t-shirt is a type of clothing that'll never go out of trend. Hence marketers have seized the opportunity to advertise their business through graphic tees. RJ Marx Inc. Is a company that has been providing direct to garment (DTG) and custom shirt printing solutions to business owners and individuals alike. Our team uses only high-quality material and state of art quality prints to give you durable designs and to meet your expectations. Our DTG printing method allows us with larger printing capabilities and sharp color precision that results in lasting, and durable custom printed shirts. From designing to shirt printing, they will keep you in the loop so that you are satisfied with our custom designs. We are happy to cater to the people living in the regions of Green Bay, Oshkosh, WI, Fond du Lac, Appleton, and Neenah.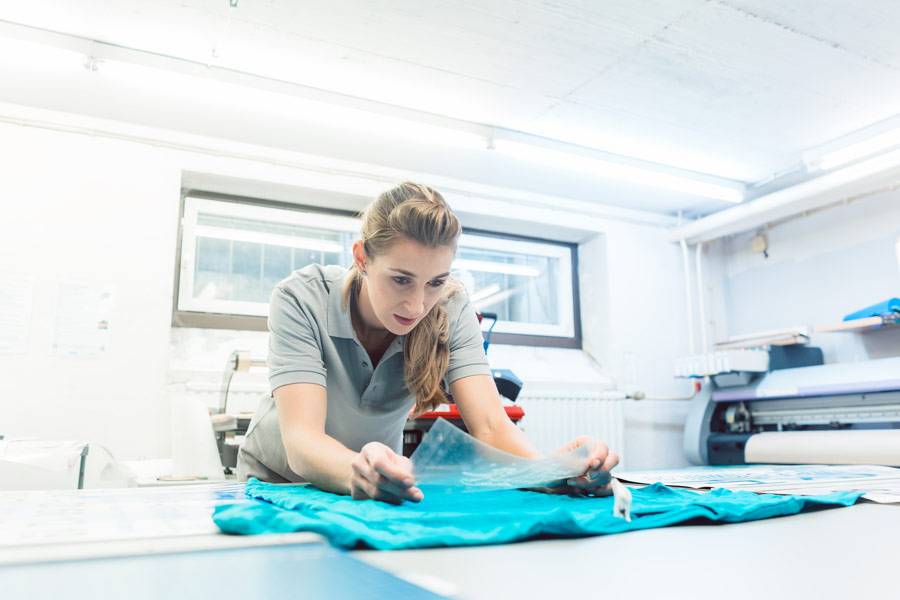 Below we have mentioned a few reasons why people choose our shirt printing services. Take a look.
Branding
Every other day there is a new business being set up. In this way, it is quite challenging to target your potential customers and convert them. While advertising for your business or product you would want to reach out to as many people as possible. One way to go about it is by making custom t-shirts that'll help create brand awareness and draw attention towards your company.
Fashion quotient
Today's generation wants to make a style statement out of everything that they wear. They prefer to wear custom printed shirts so that they can flaunt their fashion quotient in various forms like custom hoodies, t-shirts, jumpers, and such other varieties. This clothing not only uplifts the fashion quotient of these people but also makes them feel a lot more confident.
So, if you are planning to get your shirt printed in any particular style or design, you can give us a call at 877- 971- 7446.