Having a sign right at the entrance of your business is quite beneficial for your business. With RJ Marx Custom Graphic Inc., you can choose outdoor signs that fit both your business as well as your budget. We've been in this line of business for over 5 decades now and we enjoy helping businesses grow with our customized indoor and outdoor science. Apart from these, indoor signs are important tool for managing the foot traffic and increasing sales. It gives us immense pleasure to announce that we have received an A+ rating from the Better Business Bureau. Our business signs are high-quality, budget-friendly, simple, convenient, and also affordable but they make quite a statement when it comes to advertising your product. We have our offices in and around the regions of Appleton, Fond du Lac, Green Bay, Neenah, and Oshkosh, WI.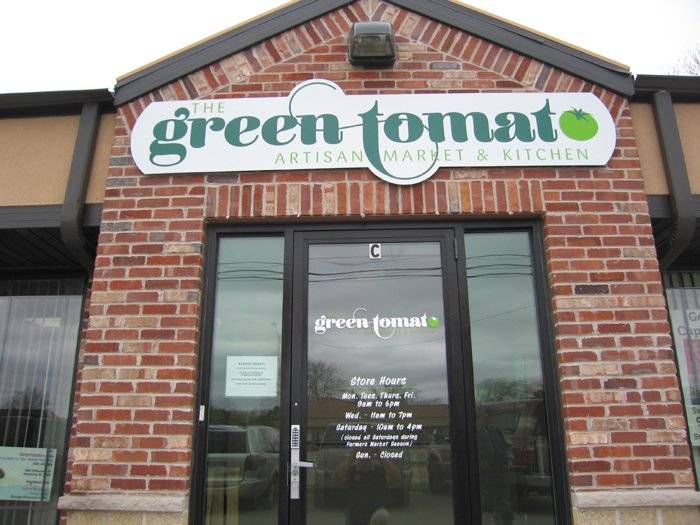 Below we have mentioned the 3 common types of outdoor signs that are good for your business. Take a look.
These come in breaks, concrete, wood, or even high density full. They usually sit on the ground on places like parking lot entrance, community entrance, or even at a commercial or residential buildings entrance.
In contrast to the above one, these signs are hung on the wall right about the entryway to your building. They come in various shapes and sizes and some are even just flat panels with graphics on them. Some of them come with lights while a few of them can be non-electrical also.
These sign a pretty big in size and hence can be seen from a distance. They are usually found at the entrance of malls or in places where they want to advertise multiple businesses.
So, if you want to put up an outdoor sign to advertise your business, you can give us a call on 877-971-7446.