Do you want to promote your business in a new and innovative manner? You should look for an option that will not just be attractive for your target audience but will also save your money. That is why more and more people are investing in outdoor signs these days. We, at RJ Marx, can be the right choice for you. We are one of the most established and reliable companies which have been in this business for more than 50 years now. We bring you a wide variety of signage solutions, starting from banners, DTG printing, and vehicle graphics to even trade show displays, and other kinds of signs. We are known for our customization facilities along with our great quality products. So, if you are located in areas like Appleton, Green Bay, Oshkosh, WI, Fond du Lac, or Neenah, then you can opt for us.
Here, we have put together a few things to check about the outdoor signs before making a choice. Take a look.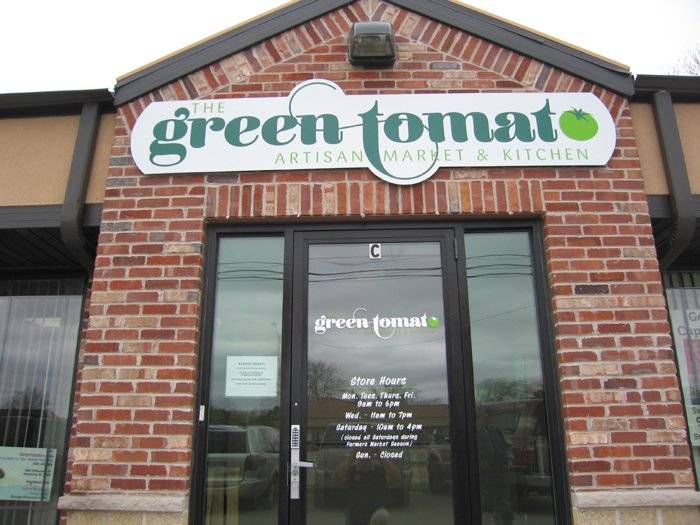 You must first choose the right size for your outdoor signage. This will depend on the purpose of the signage and the kind of marketing campaign you have in mind. Make sure that the size is appropriate for the images and the text that you want to write on the signage along with making it look aesthetically appealing from a distance.
You must also focus on the durability factor by choosing the outdoor signage. You must make sure that it is made of good quality materials which make it sturdy against the different blows it is likely to face. This will make sure that the sign will be worth the price you are paying for it.
So, if you are interested in getting your outdoor signs from us, contact us now.