Are you thinking of investing in new marketing techniques? Given the fierce competition that business owners face these days, it has become imperative to look for innovative marketing strategies from time to time. What you can do is go for custom signs to convey your message to your target audience. There are different kinds of signage that you can use to promote your products and services. We, at RJ Marx, can be the right choice for you. We are one of the most established and reliable companies which have been in this business for more than 50 years now. We can provide you with all kinds of signage solutions, starting from trade show displays, banners, and DTG printing to even vehicle graphics, and so on. We are known for our great durability, amazing variety, and highly efficient and dedicated staff. So, if you belong to areas such as Green Bay, Oshkosh, WI, Appleton, Fond du Lac, or Neenah, then you can opt for us.
Here, we have put together a few advantages of going for custom signs take a look.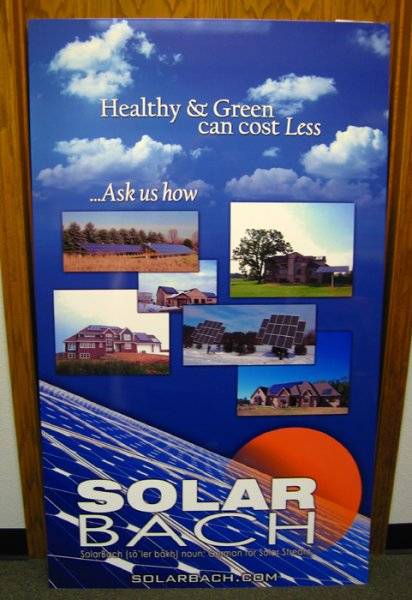 One of the most important reasons why you should go for custom signage is because this will allow you to create a unique niche for your brand. When you customize the sign with your ideas, it is going to be different from the rest, thereby making you and your brand stand out from the others. This has greater chances of stirring the interests of your target audience and thereby getting better sales.
Another way in which customizing signage can benefit you is by saving your money. When you customize your signage, you do not have to pay for the extra elements that you do not want in the design. Thus, you will be saving a lot of money which can be used for other aspects of your business.
So, if you are interested in choosing us, contact us today.