Do you want to increase your brand awareness? If you want your branch to do better and more and more people to come to know about your business, you will have to invest in good marketing strategies. One such popular solution will be to invest in custom signs. There are different kinds of signage solutions that can be used to draw the attention of your potential buyers. And you should customize it for establishing a niche identity for your brand. We, at RJ Marx, can be the right choice for you. We are the most established and reliable company with more than 40 years in this business. We bring you a wide range of signage solutions, starting from banners, fire and emergency vehicle graphics, and trade show displays to even T-shirt printing and DTG printing services. We are known for our impeccable designs as well as our highly smart, knowledgeable, and efficient professionals to guide you with signage marketing. So, if you belong to areas such as Green Bay, Fond du Lac, Neenah, Oshkosh, WI, and Appleton, then you must stop for us.
Here, we have put together a few things to look out for while choosing the right custom signs for your business. Take a look.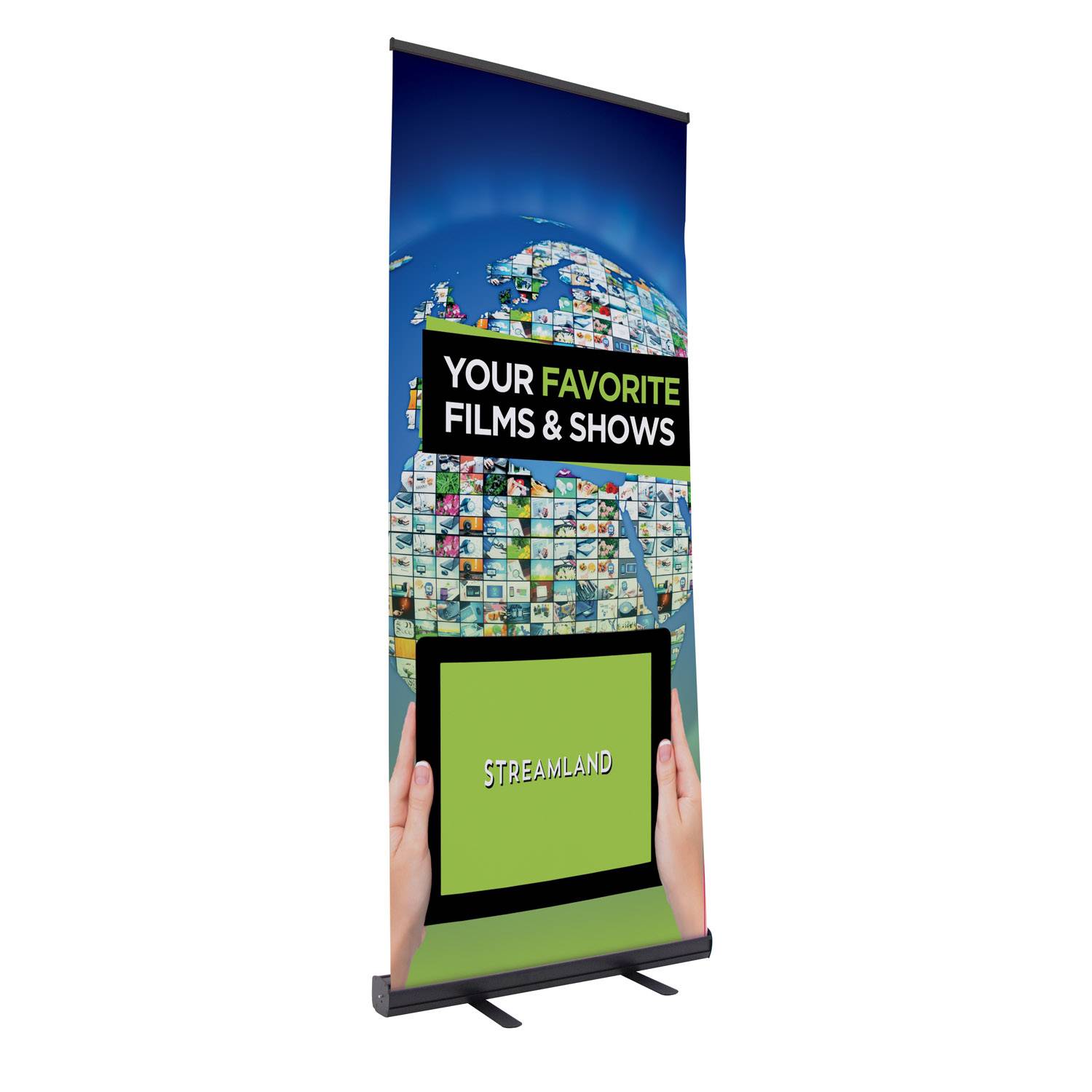 You must remember that every piece of signage you are using, is going to represent your brand. Hence, you cannot play with the quality of the signage solutions. You must make sure that the signs are of great quality and will last for a long time. Make sure these are made of good quality materials so that they can bear the regular wear and tear that signs are exposed to.
Another thing that you have to keep in mind will be the price of the signage solutions. You must take quotes in advance to understand if the signs are suitable for your budget or not. If required, you can always take the quotes from different companies to compare these with each other and choose the one that seems most affordable for your budget.
So, if you are thinking of choosing our custom signs for your business, contact us now.