Custom Shirt Printing in Green Bay, Appleton, Oshkosh, WI, Fond du Lac and Nearby Cities
5 tips on getting custom shirts for your team
Here are five tips to consider when getting custom shirts for your team. If you need custom shirt printing services in Green Bay, Appleton, Oshkosh, WI, Neenah, Fond du Lac, get in touch with R.J. Marx.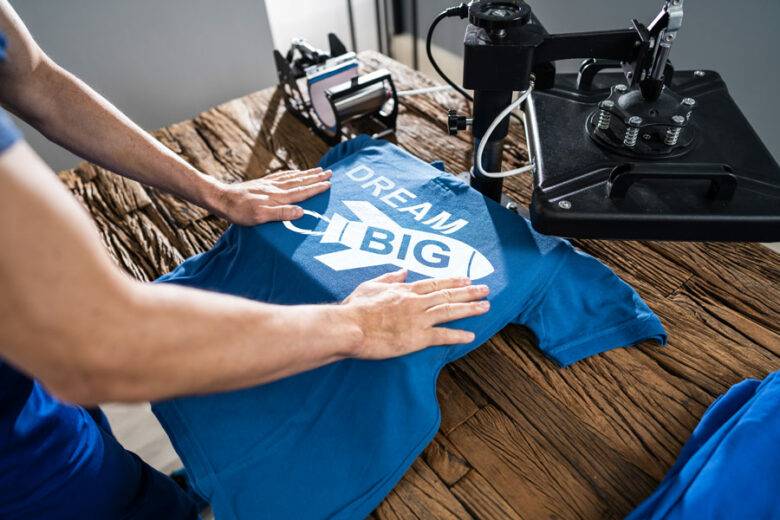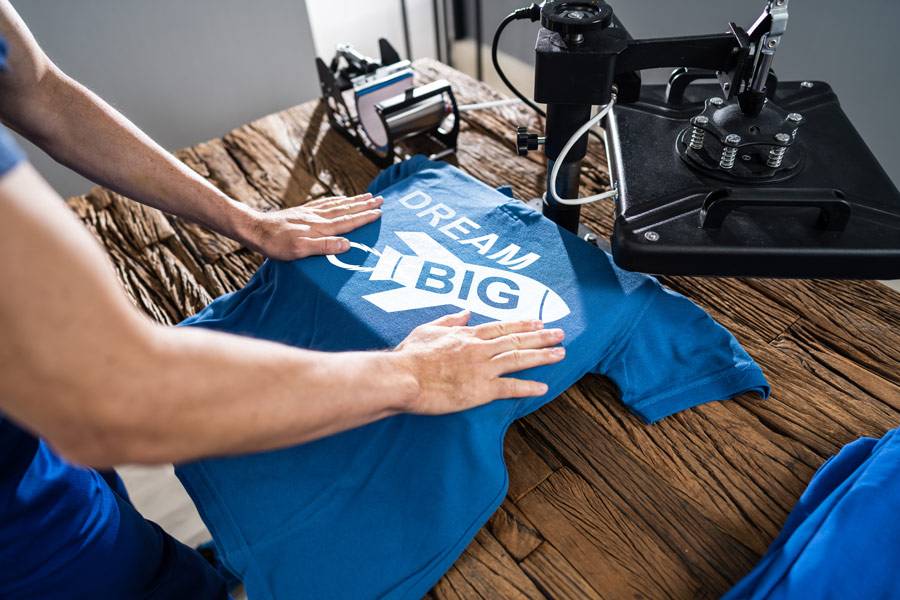 Define Your Requirements: Clearly outline your team's needs and preferences. Consider factors such as the purpose of the shirts (e.g., uniforms, promotional events), the desired style and design, the quantity required, and any specific features or customization options you want.

Research and Choose a Reliable Vendor: Look for reputable vendors that specialize in custom shirt printing or embroidery. Read reviews, compare prices, and evaluate the quality of their previous work. Ensure the vendor offers a range of fabric options, printing techniques, and customization choices to suit your team's requirements.

Design and Artwork: Invest time in creating a visually appealing and meaningful design for your team shirts. If you have a logo or specific artwork, ensure it's in a high-resolution format suitable for printing. If you're not proficient in design, consider hiring a professional graphic designer or utilizing online design tools provided by the vendor.

Sample and Approval: Request a sample of the shirt before placing a bulk order. This allows you to evaluate the quality, fit, and overall appearance of the shirt. It's also an opportunity to verify that the design and customization accurately reflect your vision. Make any necessary adjustments or approvals before proceeding with the full order.

Plan Ahead and Communicate Deadlines: Custom shirt orders often require production time, especially for larger quantities or complex designs. Plan well in advance and communicate your desired delivery date to the vendor. It's essential to establish clear deadlines and stay in regular contact to ensure the project stays on track and any issues are addressed promptly.
Remember to consider your team's comfort, durability, and style preferences when choosing shirt materials and customization options. With careful planning and effective communication, you can obtain high-quality custom shirts that will make your team stand out. Please call us without any delay or hesitation.