Custom shirt printing assumes a significant part in any sort of business and is a well-known thing for promoting your business. Any reasonable person would agree that they are powerful in promoting. Having custom shirt printing for your workers makes a perfect, uniform look. Assuming you put resources into custom shirt printing with crazy pictures, interesting slogans, and an eye-getting business logo, it can truly add to the mood of your business environment.
Let us look at the advantages of getting custom shirt printing: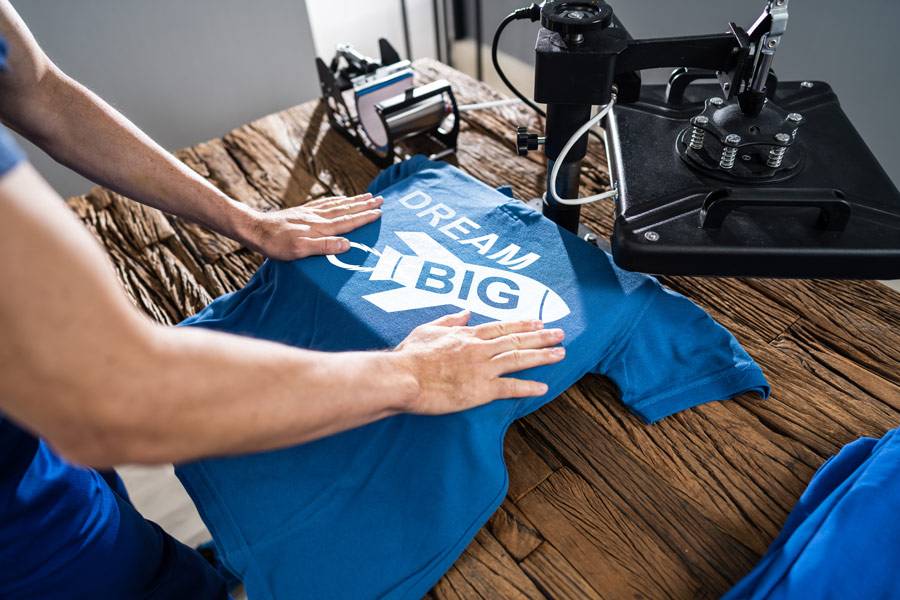 CUSTOM T-SHIRTS ARE A COST-EFFECTIVE WAY TO MARKET YOUR GROWING BUSINESS
Assuming you are working with a restricted showcasing financial plan, custom T-shirts give a reasonable method for getting openness right away. Spread the word about your presence locally by getting every one of your workers spruced up in custom T-shirts and offering T-shirts to your most memorable clients.
CUSTOM T-SHIRTS ARE GREAT FOR TEAM-BUILDING
Custom T-shirts aren't only perfect for advertising your business and building your image. They are likewise phenomenal devices for laying out a feeling of the local area inside your business and making a more sincere sensation of collaboration among your representatives. Make that feeling of exceptional incorporation by having your representatives wear custom T-shirts to work.
At RJ Marx, our plan group can work with your staff to make the ideal sign for your business, association, cause, or occasion. From plan to shirt printing, we keep you in the know to guarantee that all your custom shirt printing position depends on your norms. Whether you're wanting to wear your special craft, or you're expecting to advertise your business, we assist you with all your custom shirt printing needs. Contact us if you reside around Green Bay, Appleton, Oshkosh, WI, Fond du Lac, and the Neenah region.