Custom Shirt printing isn't simply about putting your logo on a shirt. You can use it to create a shirt printing strategy for limited-time discounts, challenges, or just a social message that you want to spread. There has never been a better time to launch a custom shirt printing company than today. Custom shirt printing is so popular because we get plenty of advantages and options to choose from.
Let us see some of the benefits of custom shirt printing: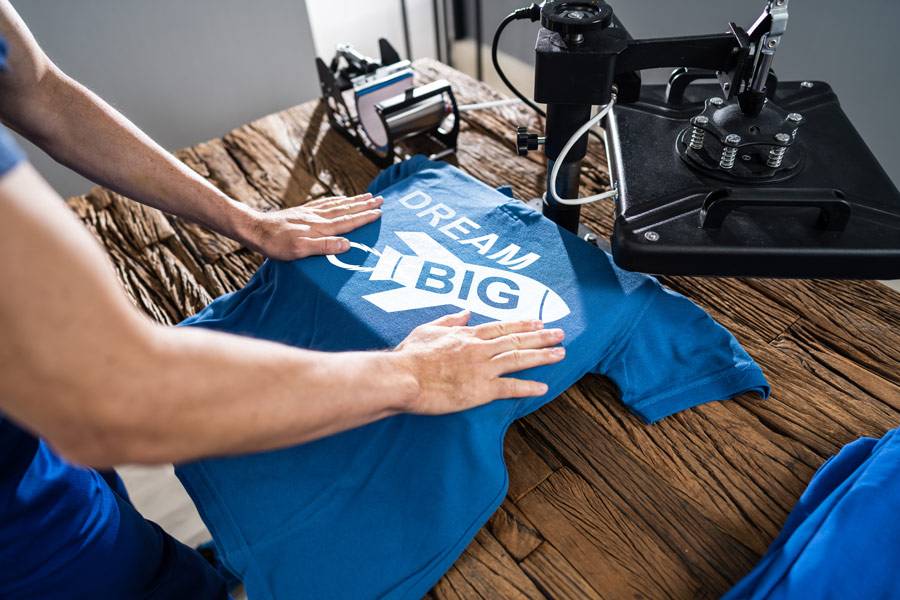 Produced at a low cost and in a short amount of time
Ultimately, t-shirt printing is the least expensive and fastest way to publicize your image compared to other notification mediums. Aside from choosing the proper printing method and the right item of clothing, bespoke shirt printing might be a wise decision. Simply choose a basic shirt and fill in the components you want to print.
Adaptable
When you choose to have custom shirt printing done by a professional originator, you have an incredible opportunity to create something unique and spectacular without having to prepare anything. You can add your thoughts, make quick expressions, experiment with colors, and more.
A wide range of options from which to choose
Do you require high-quality printing at a reasonable price? If this is the case, you have a range of options for your limited-time shirt printing. You might consider everything from the nature of the garment to the printing procedures to the ink you wish to utilize on the shirts.
At R. J. Marx, we have the skills and equipment to design and deliver a wide range of custom shirt printing. RJ Marx is ready to manufacture your next custom shirt printing. We can help you with all of your custom shirt printing needs, whether you want to wear your original design or sell your business. We offer Green Bay, Appleton, Oshkosh, WI, Neenah, and Fond du Lac areas with affordable DTG printing positions of all shapes and sizes at RJ Marx Inc.