These days there are quite a few innovative ways of marketing your business. Custom shirts are one of them and it has proven to be quite effective. RJ Marx Inc. is a company that has been selling custom signs, custom banners, banner printing, and custom shirt printing services since 1967. You need a business sign to give directions to your store, a customized banner to advertise your latest product launch, or any other services, we are here for you. We have a team of artists who are quite adept at using state-of-the-art facilities to provide quality custom graphics for vehicles, business owners, or individuals. They are highly skilled, knowledgeable, and experienced to know how to use promotional custom graphics to achieve the goals of our customers. For the people of Appleton, Green Bay, Oshkosh, WI, Fond Du Lac, Neenah we even make uniforms, brand merchandise, and various other custom shirts.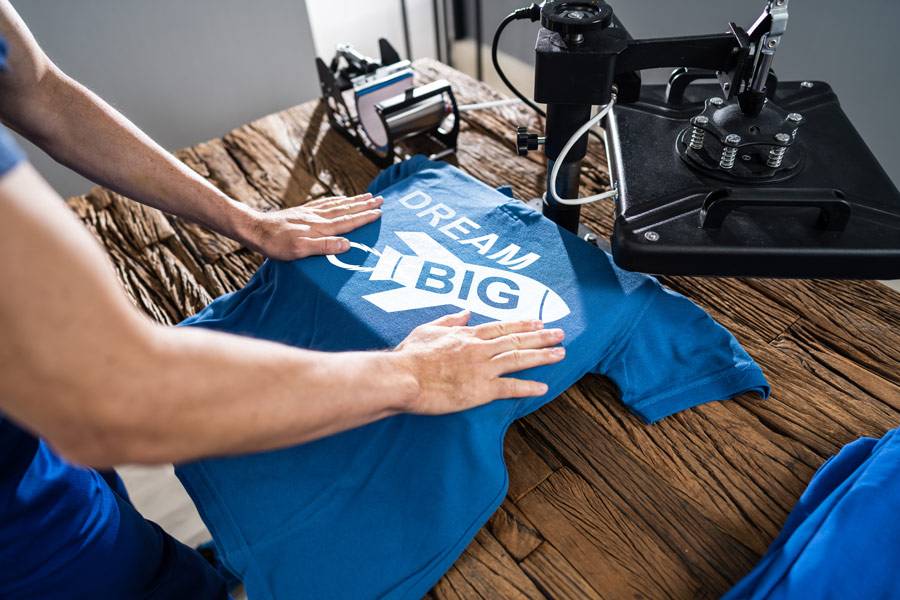 Below we have mentioned 2 advantages of getting your shirts custom printed. Take a look.
The cost obviously depends on the number of t-shirts that you would want to print. Getting t-shirts printed in bulk will automatically reduce the cost per piece and you will end up saving a lot of money. The most cost-effective method is the laser transfer paper printing procedure which is not only economical but also a durable method.
Printing your brand logo on t-shirts is one of the most viral marketing strategies these days. Apart from making billboards and printing ads, if your employees wear your company branded T-shirts come on the name of your company will always flash in front of their eyes. This is one of the easiest as well as an economical ways to market your product, a new lunch, or overall business.
So, if you have any other queries regarding custom shirt printing, you can get in touch with us.