Did you realize that RJ Marx does custom shirt printing? They do, and they are ready to create your one-of-a-kind shirt whether you are in Appleton, Fond du Lac, Green Bay, Neenah, Oshkosh, or beyond. But who would want custom shirts printed? We're glad you asked! Novelty shirts are one option, but that's a very limited application. Instead, let's look at other areas where having custom printed shirts really help to make a statement.
Businesses Can Benefit from Shirt Printing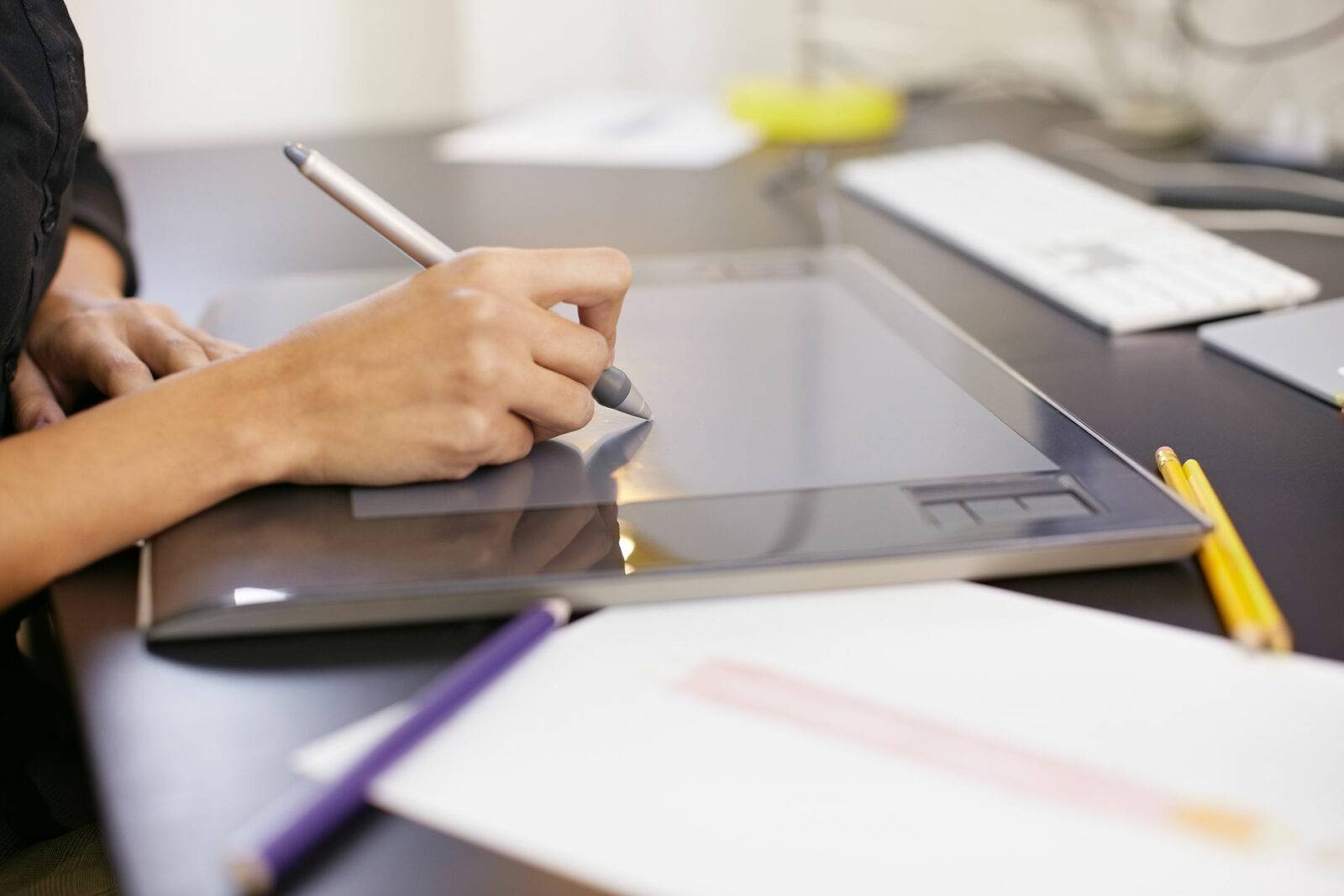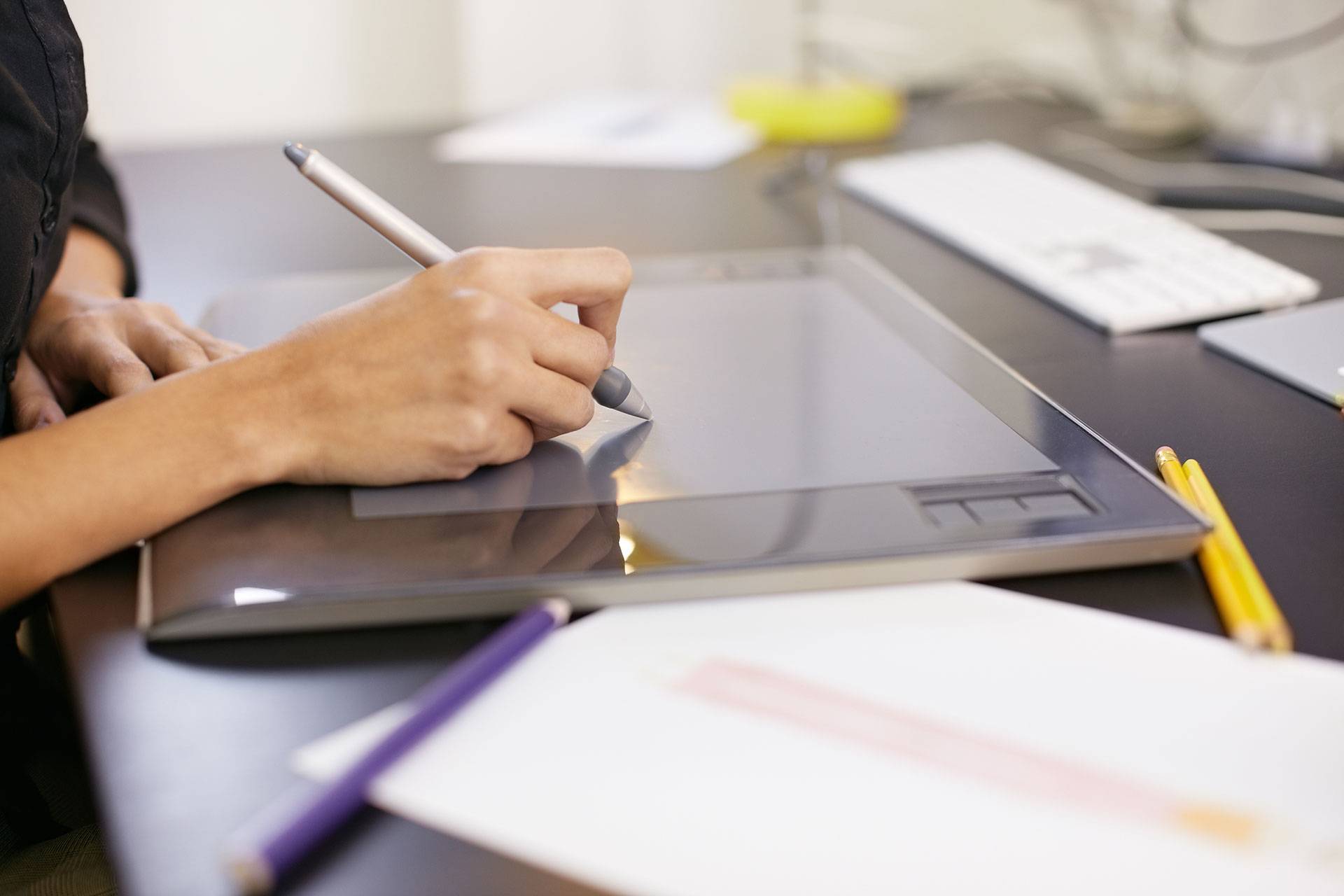 In many businesses, they want some sort of uniform for the employees. Because the business wants its employees to stand out from customers, they will have them dress similarly, and often with the business' logo and name on their shirts. RJ Marx is happy and capable of doing custom printed shirts for your business, whether that's a retail store, a cleaning business, warehouse staff, plumbing team, or any other organization. Custom printed shirts allow the business to present a clean and uniform image of their team, allowing their customers to immediately recognize them.
Fitness Centers Use Them as Advertising
You may have seen the offers from time to time where you receive a free t-shirt when you join a membership. Local fitness centers use this as a way to provide an incentive for people to sign up, and as a way to advertise their business. They may have different sponsors on the shirts as well, so those sponsors also get local advertising every time someone wears that shirt in public. These are inexpensive options for advertising for your business as well as others.
First Responders
Perhaps one of the greatest honors is making custom shirts for the various first responders, including EMS, police, and fire. They wear their custom shirts proudly, as they should. But we can also do custom shirts for fundraisers for end of watch first responders. These are often used to help offset the costs associated with medical and funeral expenses for the fallen, and it helps a community both heal and remember the sacrifice given, not only by the fallen but also by those who still volunteer for those services.
Other community groups such as little league baseball and awareness foundations can also benefit from having custom shirts made for their groups. But we can also do fun shirts for family reunions, bachelor and bachelorette parties, birthday parties, and other special events in Appleton, Fond du Lac, Green Bay, Neenah, and Oshkosh.