Do you want to promote your business in a new manner? Everyone is investing in new and improved marketing strategies these days because they want to stay ahead in the competition. You should go for custom banners to spread the word about your brand and its offerings. We, at RJ Marx, can be the right choice for you. We are one of the most established and experienced companies which have been in this field for more than 50 years now. We can provide you with all kinds of business signs, fire emergency vehicles, and graphics, trade show displays, along DTG printing and T-shirt printing. We are known for our state-of-the-art technology which allows us to provide you with such innovative and good quality signage solutions. We are known for our customization facility which allows us to meet the taste and requirements of different individuals along with our highly durable and quality signs. So, if you belong to areas such as Green Bay, Fond du Lac, Neenah, Oshkosh, WI, or Appleton, then you can opt for us.
Here, we have put together a few benefits of going for custom banners for brand promotions. Take a look.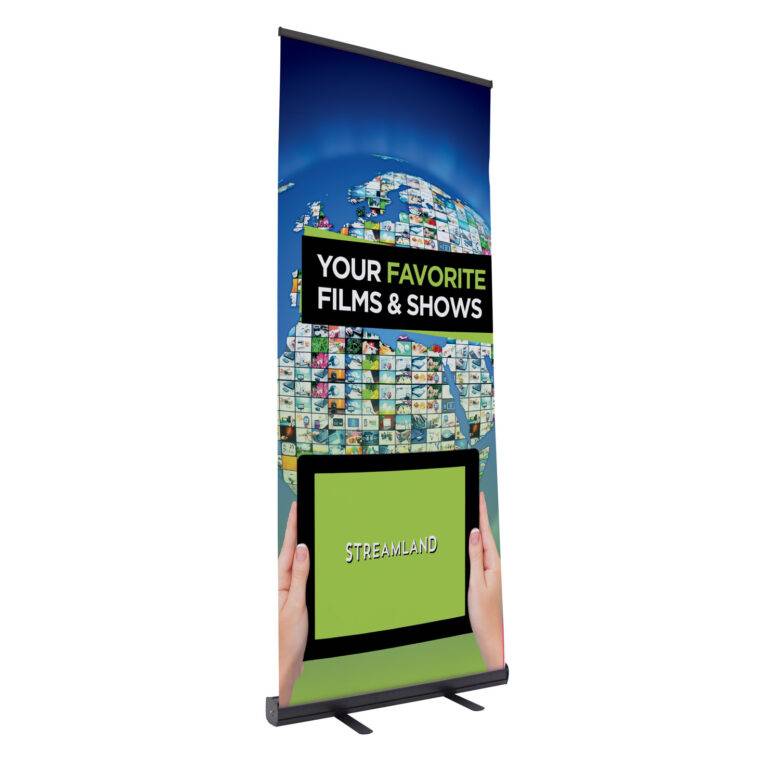 Reflect your brand identity
You will be able to completely resemble your brand in the advertisement if you go for customized banners. You can choose your particular elements in design and color scheme which will allow you to stay true to your brand identity. This is important to attract your target audience and give them the right idea about your brand.
Save money
You will be saving a lot of money if you go for customized banners. You do not have to pay for the extra things that you do not want in the advertisement. The saved money can be used in other aspects of your business and will help you grow.
So, if you are thinking of choosing us, contact us today.