If you are running a business, you would know the importance of business signage and the impact it will have on your marketing strategy. We have a very passionate team at RJ Marx Inc. who has years of experience in creating custom business signs. Being in the business since 1967, it gives us immense pride in being credited with A+ by the Better Business Bureau. The people of Fond du Lac, Appleton, Green Bay, Oshkosh, WI, and Neenah trust our services as we get our job done right the first time, every time. From various types of indoor science to a large variety of outdoor signs, we have them as we are very well aware of the impact that upright custom-printed signs we can bring to your business while giving you the freedom to express yourself to the public.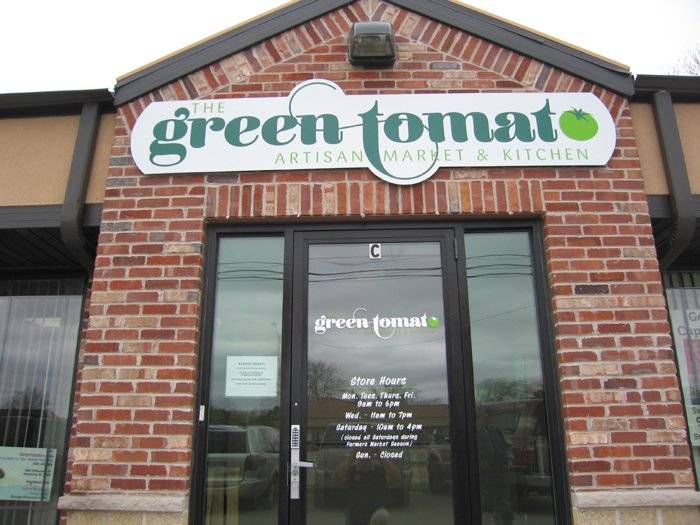 Below we have mentioned the 2 major types of business signs available to us. Take a look.
As opposed to popular belief, indoor signs are quite important for your business. A few of the options are floor signs, lobby signs, room ID signs, and even product displays. Indoor science can be beneficial to informing your customers about upcoming sales, managing foot traffic, and providing clients with guidance.
These signs not only draw the attention of your potential customers but also help in raising the inquisitiveness amongst passers-by and thus increases foot traffic into your store. There are various kinds of outdoor signs that can be customized as per your brand requirement, budget constraints, and local norms.
So, if you are looking for a signage company to help market your brand, you can give us a call at 877- 971- 7446.